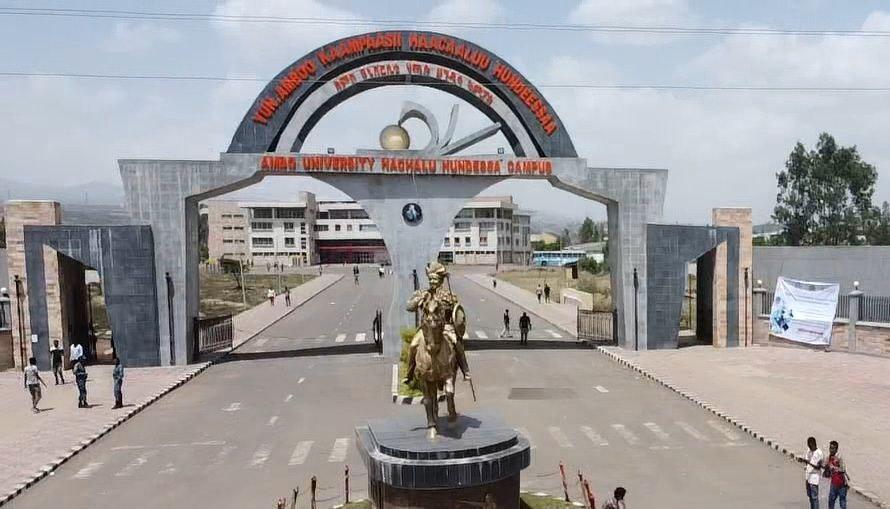 Welcome To Hachalu Hundessa Campus
Dear respected followers, on behalf of Institute of Technology Science, I would like to warmly welcome you to the official web page of Ambo University Institute of Technology Hachalu Hundessa Campus. Our Institute is one of the most senior higher learning institutes and pioneer institution in teaching modern institute in Ethiopia.
                      Woyesa Ararsa
   Director, Hachalu Hundessa Campus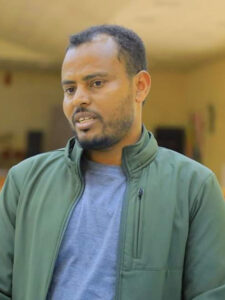 Departments
The Department of Institute of Technology is a leading educational division committed to fostering innovation and technological advancement. It offers a diverse range of programs in engineering, computer science, and applied sciences. With state-of-the-art facilities and renowned faculty, it provides students with a transformative learning experience, preparing them for future challenges in the ever-evolving tech industry.
Skilled Lecturers
The Institute of Technology boasts a team of highly skilled lecturers who bring a wealth of knowledge and expertise to the classroom. With extensive industry experience, they offer practical insights and real-world examples, enriching the learning experience for students. Their passion for teaching and dedication to student success make them invaluable mentors in shaping the future technologists and innovators.
Book Library & Store
The Book Library & Store at the Institute of Technology is a hub of knowledge and resources. It houses a vast collection of books, journals, and research materials, catering to the academic needs of students and faculty. With a well-curated selection, it serves as a valuable resource for research, study, and intellectual exploration. Additionally, it offers a convenient store for purchasing textbooks, stationery, and other educational materials, ensuring a seamless learning experience for the institute's community.
Schools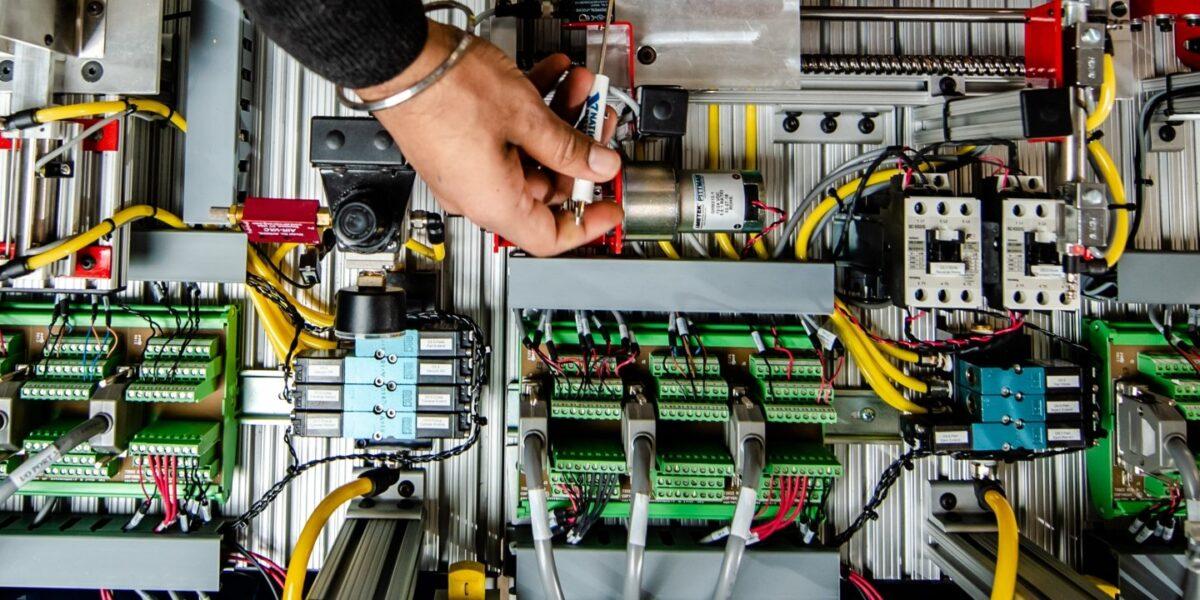 The Electrical Engineering (EE) program is one of the largest programs in the Institute of Technology, University of Ambo. The Program has been serving the country and also advanced the University 's reputation since its official establishment in 2003E.C. It has trained a significant number of Electrical Engineers in the country who are playing key roles in the various sectors of development in the country. The core strategy of the program is to pursue its vision and mission to enhance its research, linkage with industry, academic and scholarly activities and become a center of excellence for its programs, thereby improving its eminence in national and international rankings.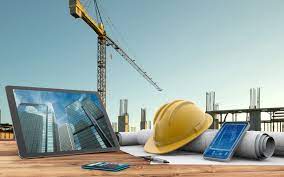 The department of construction technology and management was established and started to function independently in (2011 E.C). Before its establishment, the program had started to function under department of Civil Engineeringsince 2010E.C. The reason behind to launch the program wasthe double digit economic growth and the consecutive rapid expansion of…
Latest Posts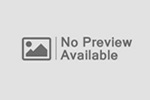 March 8, 2023
Welcome to AU Website. This is your first post. Edit or delete it,…
Upcoming Events
No Events Available