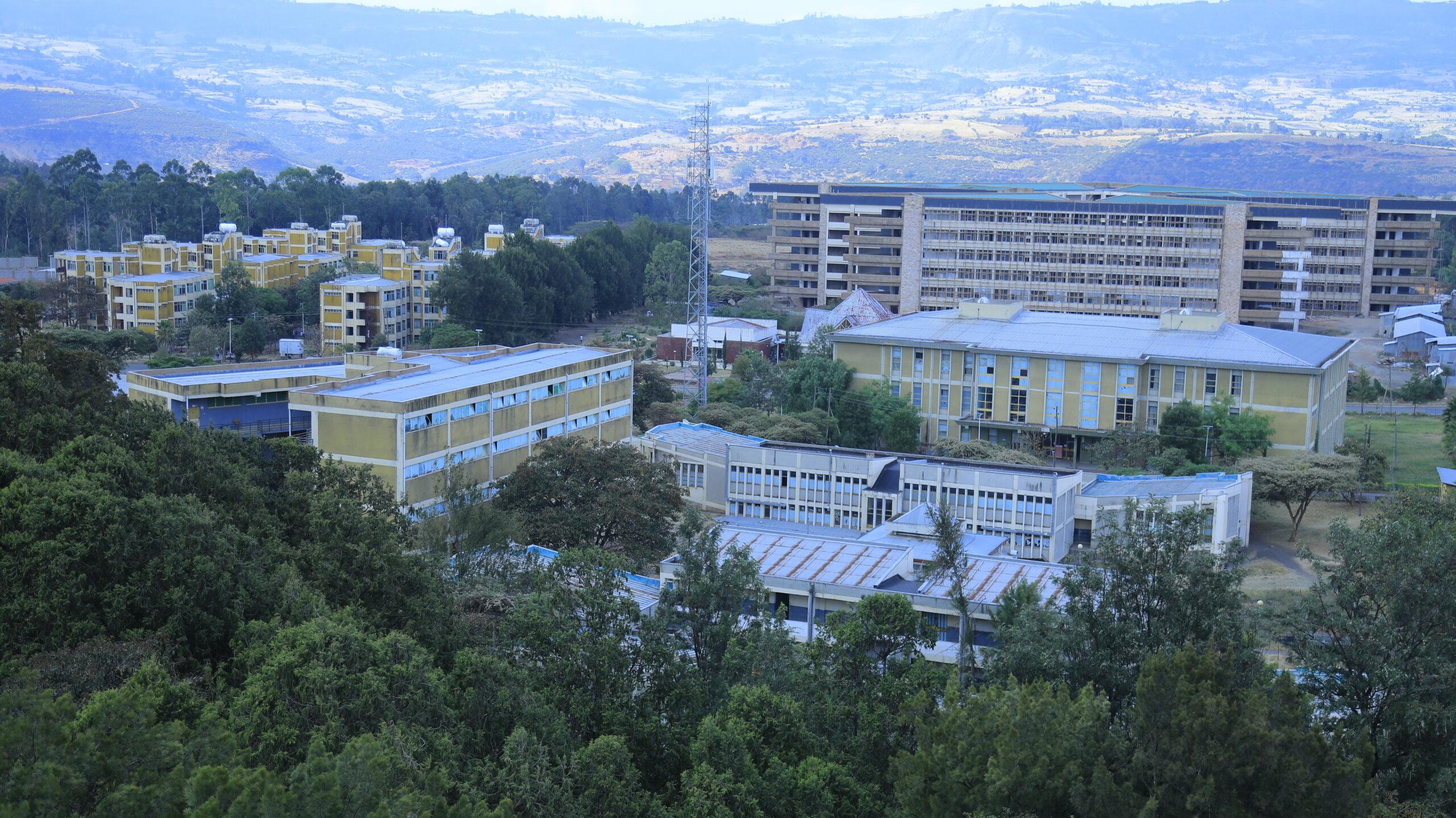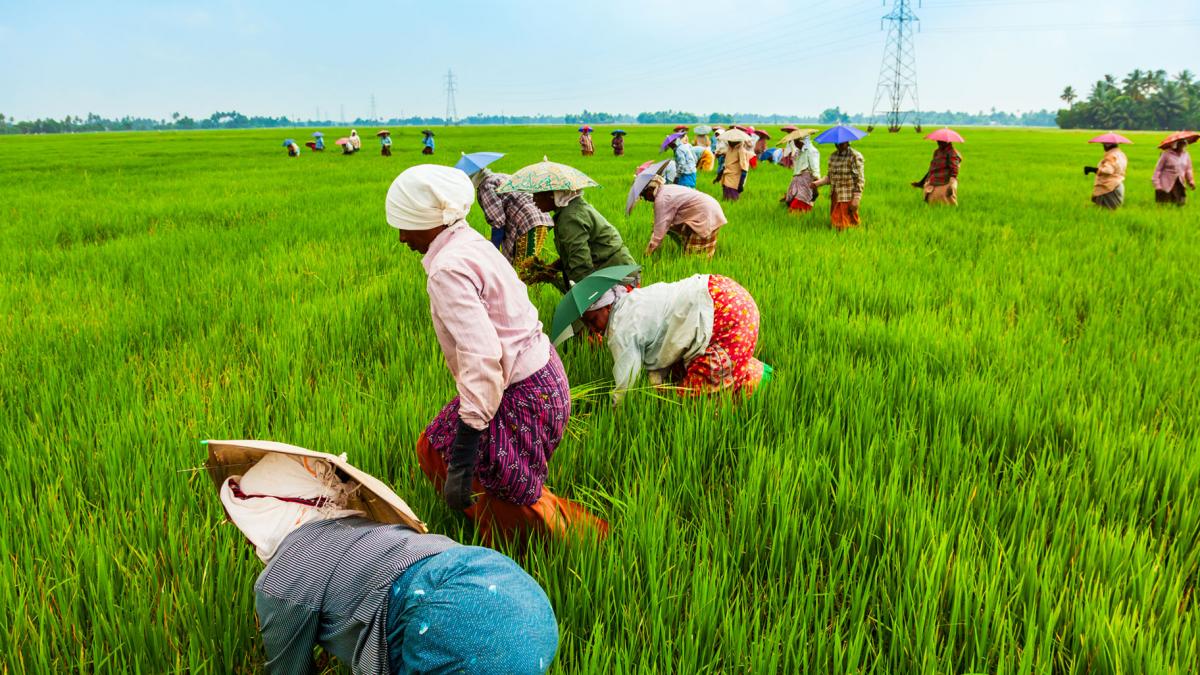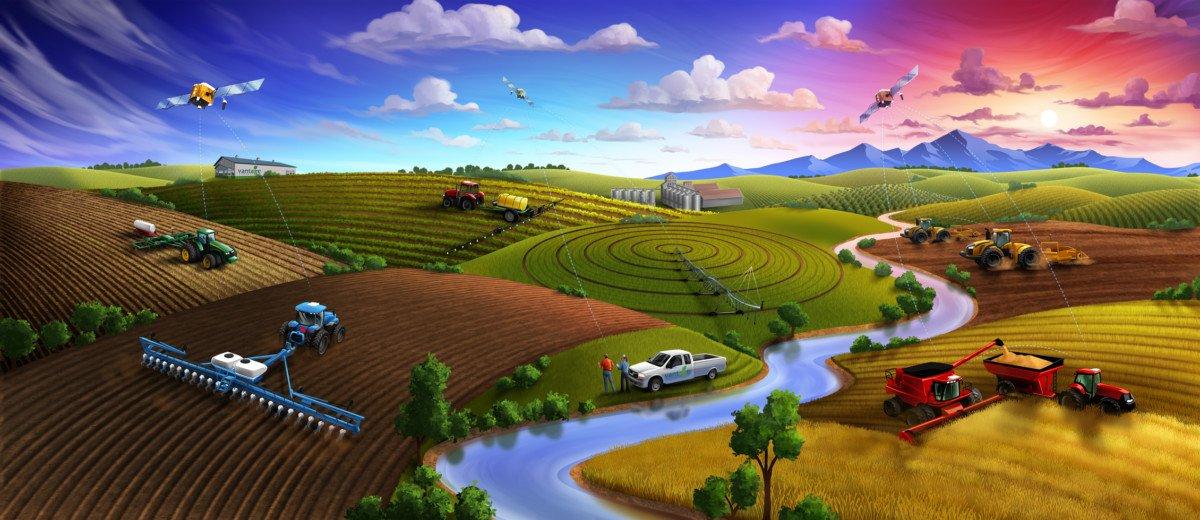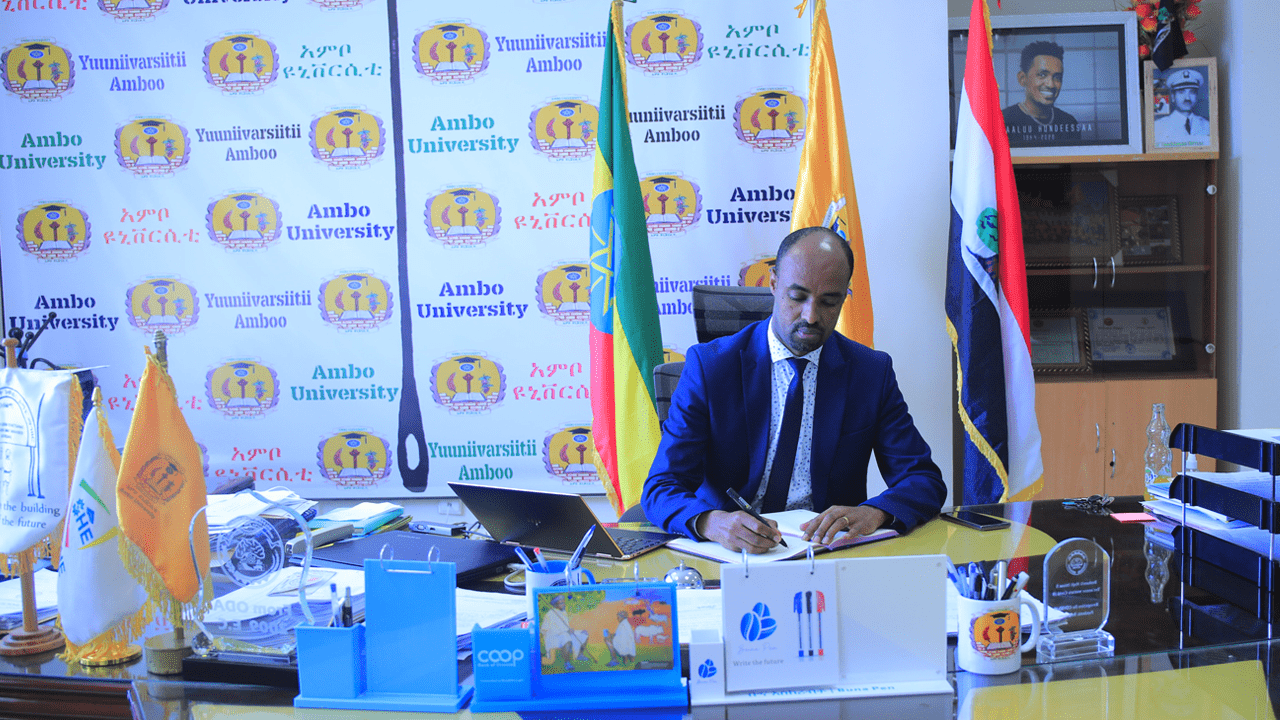 Welcome To Guder Mamo Mezemir Campus
About Guder Mamo Mezemir Campus
The current main campus college of agriculture and veterinary science is situated in Guder town close to the main road to western Ethiopia (Addis Ababa –Ambo-Nekemte road). Guder is located at 126km from the capital city Addis Ababa and 12km from Ambo town. The altitude of 1850 m above sea level, average annual temperature of 20.9 °C and total annual rainfall of 1,000 mm. Even though Guder is suitable for growing different kinds of agricultural crops and livestock, the environment is very much suitable for grapes production and the wine manufactured from grape is branded after the name Guder.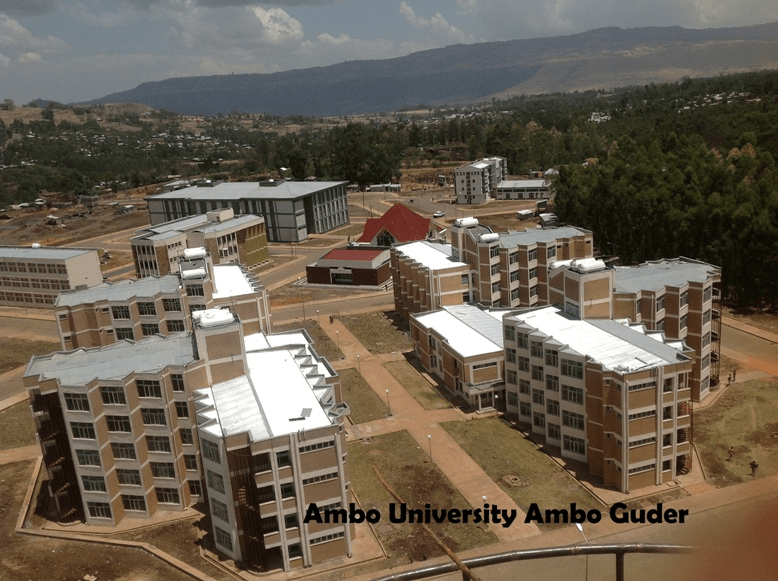 Scholarship Facility
Ambo University, Guder  Mamo Mezemir Campus has planned to provide scholarship for Academician
Skilled Lecturers
Ambo University  Guder  Mamo Mezemir has innovative Lecturers and Researchers.
e-Library and Standardized Repositories
Dorem Ipsum has been the industry's standard dummy text ever since the en an unknown printer galley dear.
Latest Posts


September 14, 2017
Ambo University Gives Orientation for Remedial Students which are assigned at Guder Mamo…

August 14, 2017
Dimply dummy text of the printing and typesetting industry. Lorem Ipsum has been…
Upcoming Events
Come up with some alumni related events for students to meet former classes of the campus. Students will want to see what people who graduated in their major are doing now and how they can…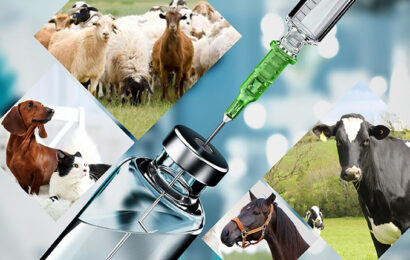 The Department of veterinary science is one of the new departments established within few years back. The department is producing animal health professionals with BSc degree and the graduates are being recruited in different institution starting from district level to the regional and Federal institutions. In Ambo University the department…