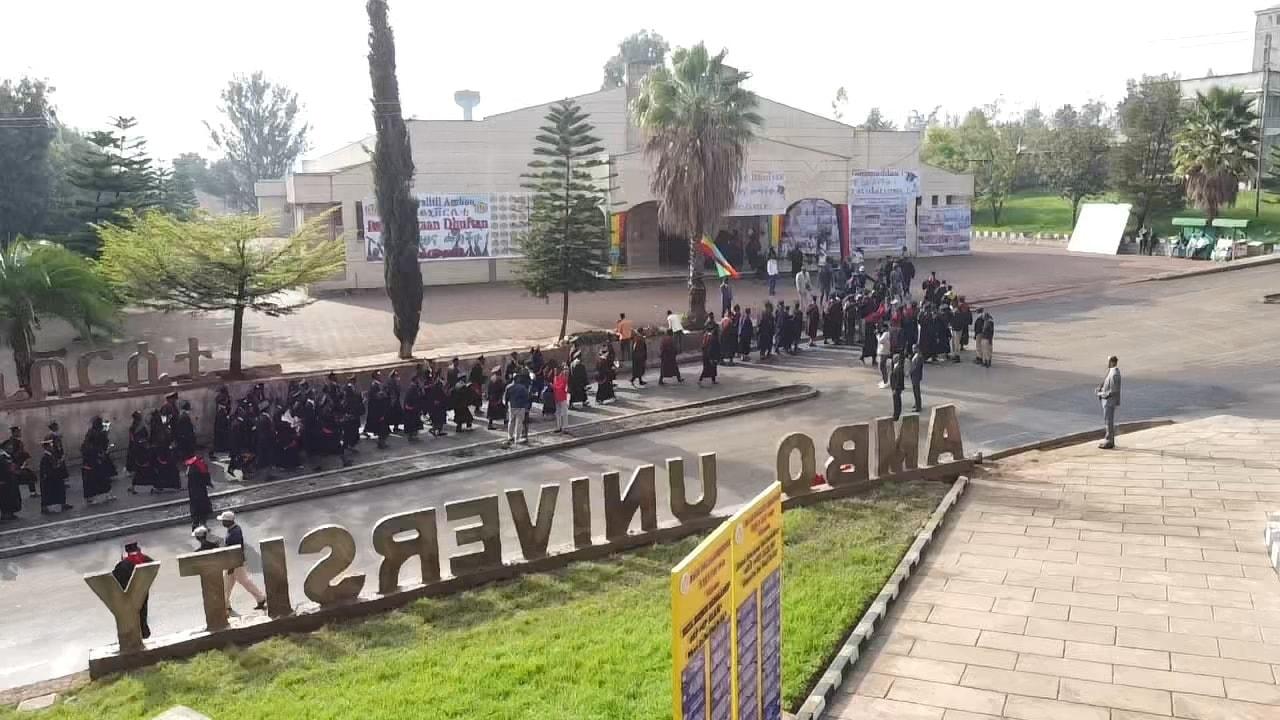 Welcome to
College of medicine
and health sciences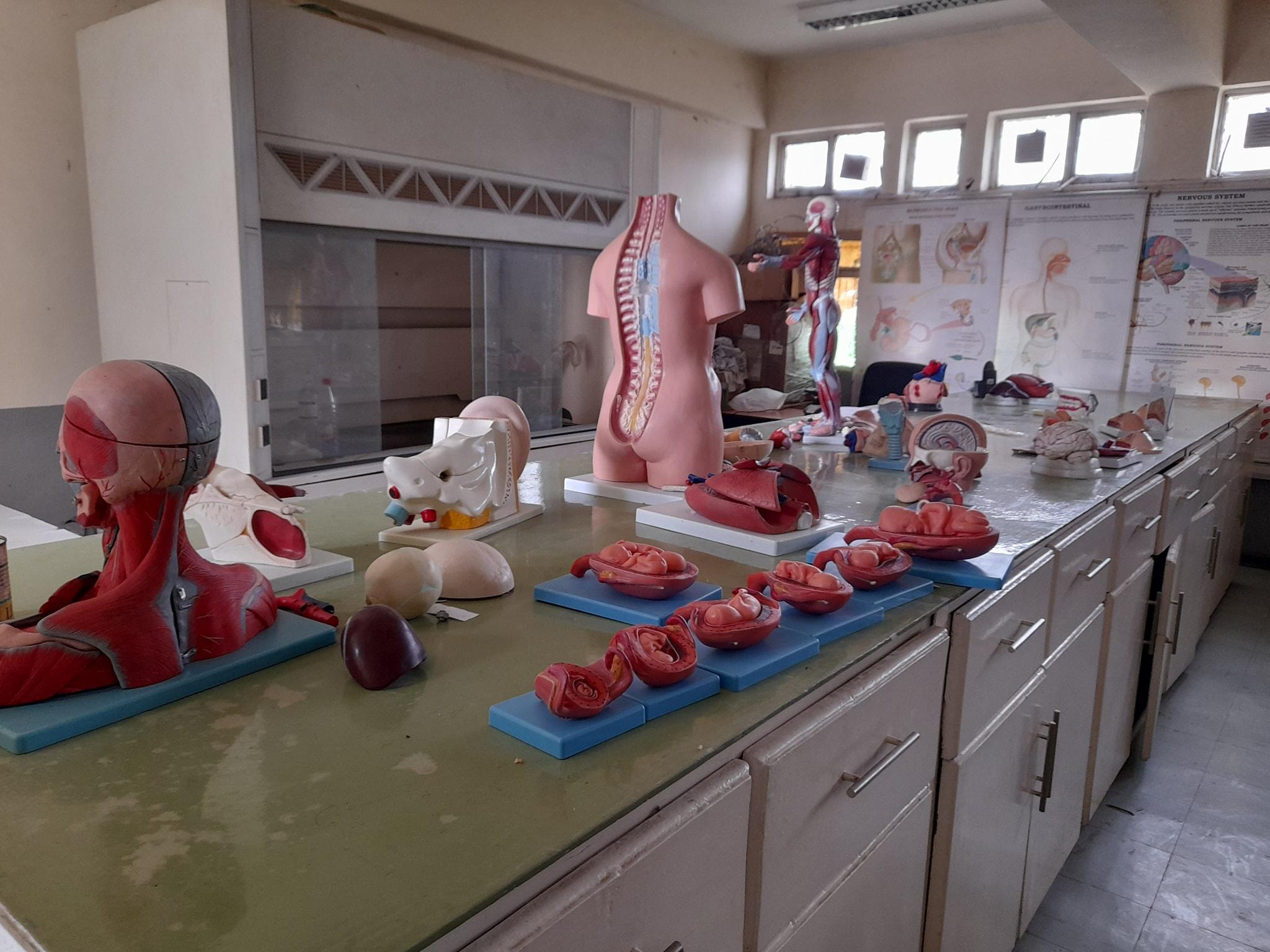 College of Medicine and
Health Science Laboratory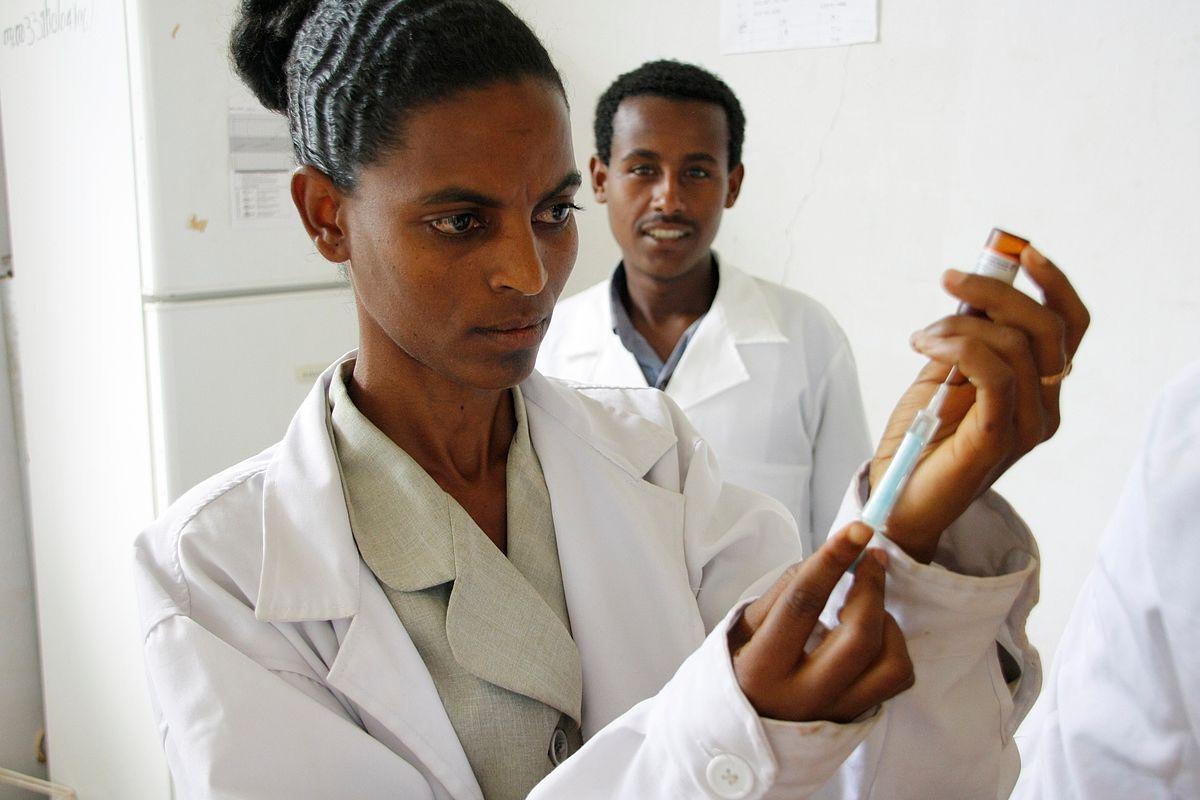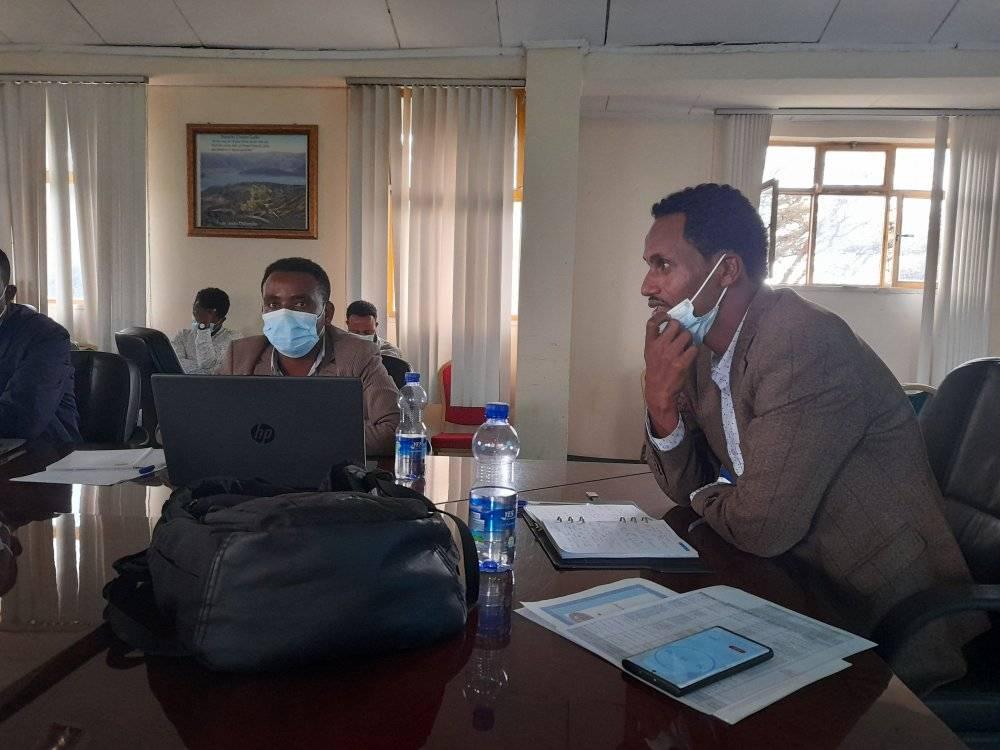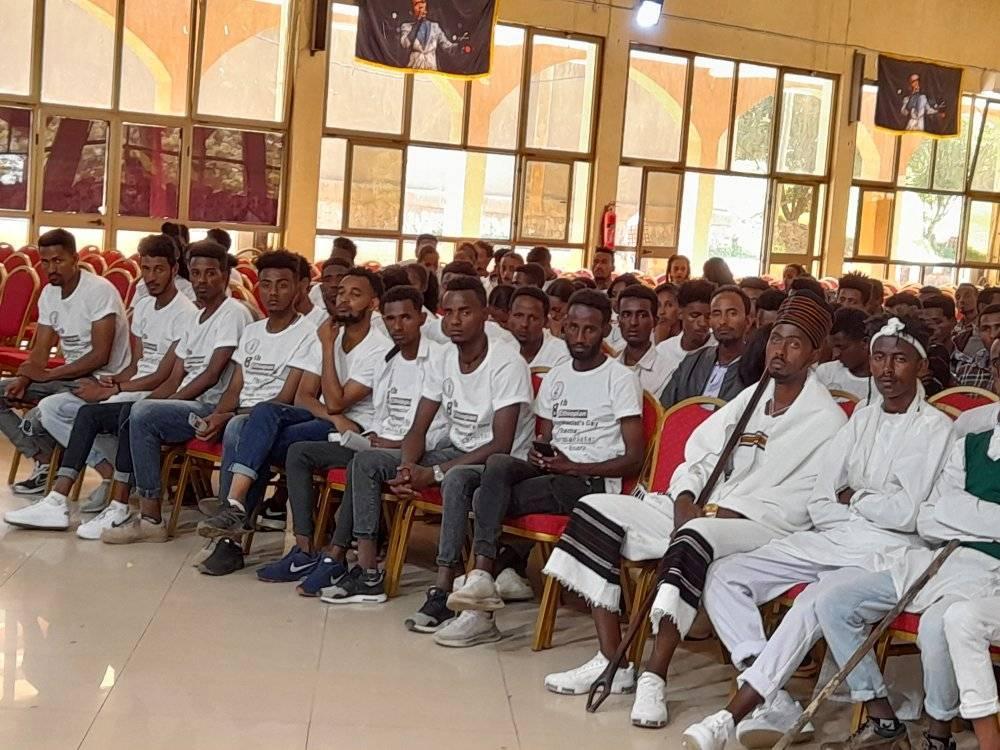 College of Medicine and Health Science
College of Medicine and Health Sciences was established in 2009 G.C, and the 2010 G.C, accepted health sciences students in three programs, namely, Public Health (73 students), Pharmacy (55 students), and Nursing (56 students) with only six (6) instructors at that time. In March 2011 G.C, the college launched New Innovative Medical Education Initiative (NIMEI) program and accepted 75 students to train for a Bachelor's degree in Doctor of Medicine.
College of Medicine and Health Sciences of Ambo University has gone through a series of transformations since its establishment. In the last decade, the college has witnessed tremendous expansion in terms of field of study. The college, apart from undergraduate programs, has been highly engaged in the expansion and diversification of graduate programs. Currently, the college is running different undergraduate programs under 7 departments: Medicine, Pharmacy, Nursing, Anesthesia, Midwifery, Medical Laboratory Sciences, and Public Health. Additionally, 12 post-graduate programs including specialty programs in Internal Medicine, General Surgery, Pediatrics and Child Health, & Obstetrics and Gynecology, Master of Science in Medical Microbiology, Master of Science in Maternity & Reproductive Health,  Master of Science in Adult Health Nursing, Master of Public Health in Nutrition, Master of General Public Health, Master of Public Health in Epidemiology, Master of Public Health in Reproductive Health, and Doctor of Philosophy (Ph.D.) in Medical Microbiology are being actively run under the college.
In its goal to assure the accessibility and equitability of Medicine and Health Sciences education, the college is striving to increase the number of post-graduate programs by opening specialty programs in Orthopedics, Master of Public Health in Health Service Management, Master of Science in Medicinal Chemistry, Master of Science in Clinical Pharmacy, Master of Science in Medical Physiology, Master of Science in Medical Biochemistry, Master of Science in Pharmaceutics,  Master of Science in Pharmaceutical analysis, and Ph.D. in Public Health.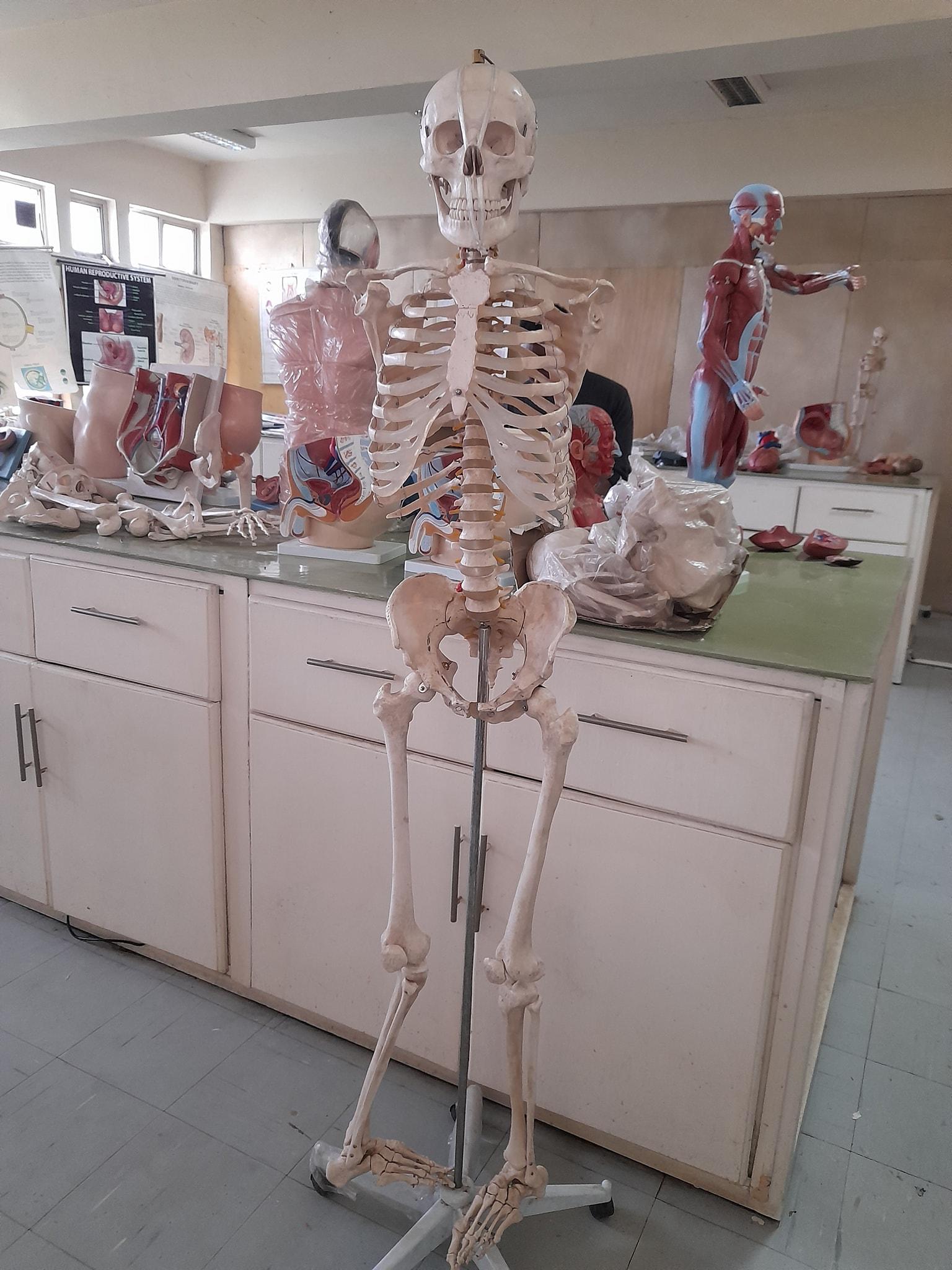 To this date (April 2023), the college has 225 on-duty academic staff, among which more than 100 are with the rank of Assistant Professor and above. Sixty percent of them own a second degree (MSc/MPH/Specialty) and above. Besides, 76 academic staffs are on-study leave. Similarly, the college has been developing its infrastructure capacity in the last decade. In addition to the Teaching Referral Hospital, the college has skill development laboratories and Biomedical Science laboratories (Anatomy, Biochemistry, Pharmacy, and Medical laboratory science).
In advance, the college is fulfilling its responsibility in creating a healthy and productive society. Accordingly, the college has established a COVID-19 testing laboratory which will have a crucial contribution to tackling the spread of COVID-19 in the public. The laboratory can also be used for molecular biology-related research activities.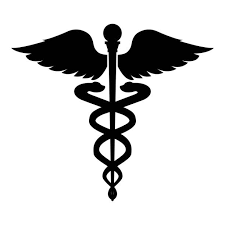 Scholarship
Internship in the best public and private hospitals. Modern campus with labolatories. Package with dorm, tuition fee, invitation and insurance. 7 times AMBA accredited. 200000 students. 1988 Year of establishmen. 130+ Branches.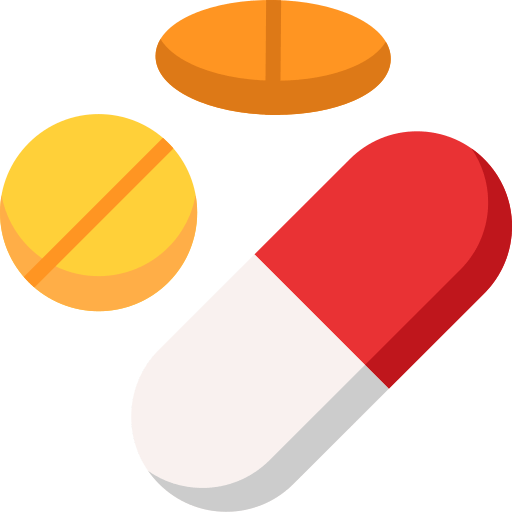 Pharmacy
the science and practice of discovering, producing, preparing, dispensing, reviewing and monitoring medications, aiming to ensure the safe, effective, and affordable use of medicines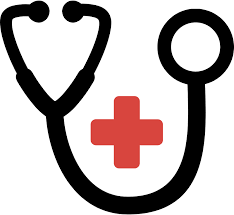 Nursing
Nursing includes the promotion of health, prevention of illness, and the care of ill, disabled and dying people.
The Scholars for Medicine Program is an integrated eight year Bachelors/M.D. course of study offered to exceptional high school students. While completing undergraduate studies, students participate in medical school classes and activities.
The aim of this study was to describe the clinical characteristics and risk factors of short tear film break-up time (TBUT) type of dry eye disease and compare it with other types of dry eye diseases. Methods: This cross-sectional study included 570 patients (≥ 20 years) from the outpatient department using systematic random sampling. Results: The age-adjusted prevalence of short TBUT type of dry eye disease was 5.4% (95% confidence interval: 3.2-6.8%). There was no difference (P > 0.05) between the total and subscale scores of the Ocular Surface Disease Index® questionnaire between patients with short TBUT and those

From robot–assisted heart surgery to cancer-detecting algorithms and Elon Musk's Neuralink project, Artificial Intelligence is set to transform the way we deliver patient care.
Machine learning has the potential to impact every area of medicine, bringing with it the possibilities of cheaper, more accurate, more accessible treatment. As a result, the demand for professionals with both AI skills and medical knowledge has never been greater.
Artificial intelligence (AI) is the term used to describe the use of computers and technology to simulate intelligent behavior and critical thinking comparable to a human being. John McCarthy first described the term AI in 1956 as the science and engineering of making intelligent machines.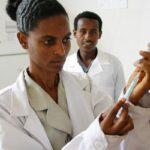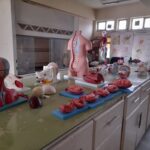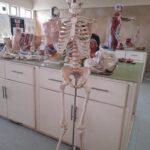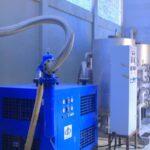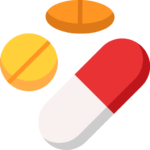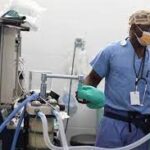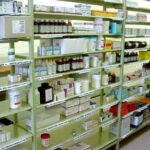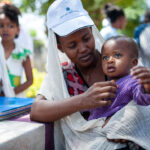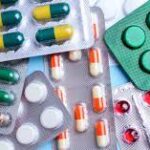 Watch Ambo University Drone Footage Video Tour