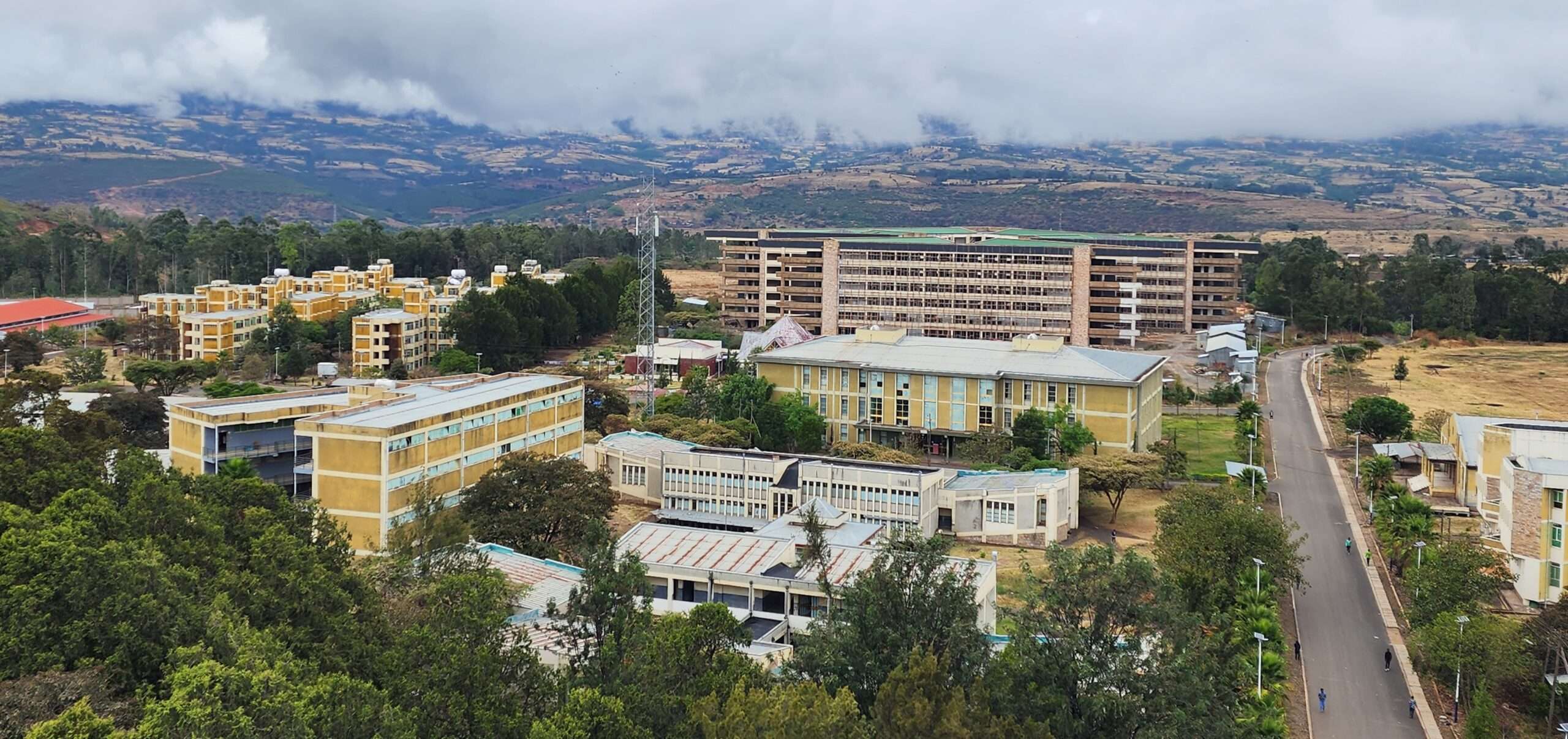 Welcome to Institute of Educational and Behavioral Science
It gives me prodigious pleasure to welcome you to the website of Ambo University's (AU) Institute of Education and Behavioral Sciences. As Dean, I am pleased to say that Institute of Education and Behavioral Sciences (IEBS) is a vibrant learning institute in which instructors and students engage in effective teaching and learning, scientific inquiry and community engagement on a regular basis. Our institute endeavors to create conducive learning  environment in which all students are given the support they require to realize their unique potential and develop the creativity and resilience required for a successful career in education. Besides, we are highly committed to providing education and training programs for our instructors continuous professional development.
We genuinely believe that education is a social determinant of many aspects of our lives, including health/nutrition, justice, community development, and economic stability. Hence, our major objective is to provide students with skills, knowledge, and attitude that serve  them as a tool to achieve their intent of becoming teachers, educational leaders, development agentseducators, and researchers and at the same time acquire social determinants of many aspects of life. Consequently, we offer a variety of  Read more…
MekonnenKejelaFite( PhD)
Email:  kejelamekonnen@yahoo.com
Tel office: +251112365233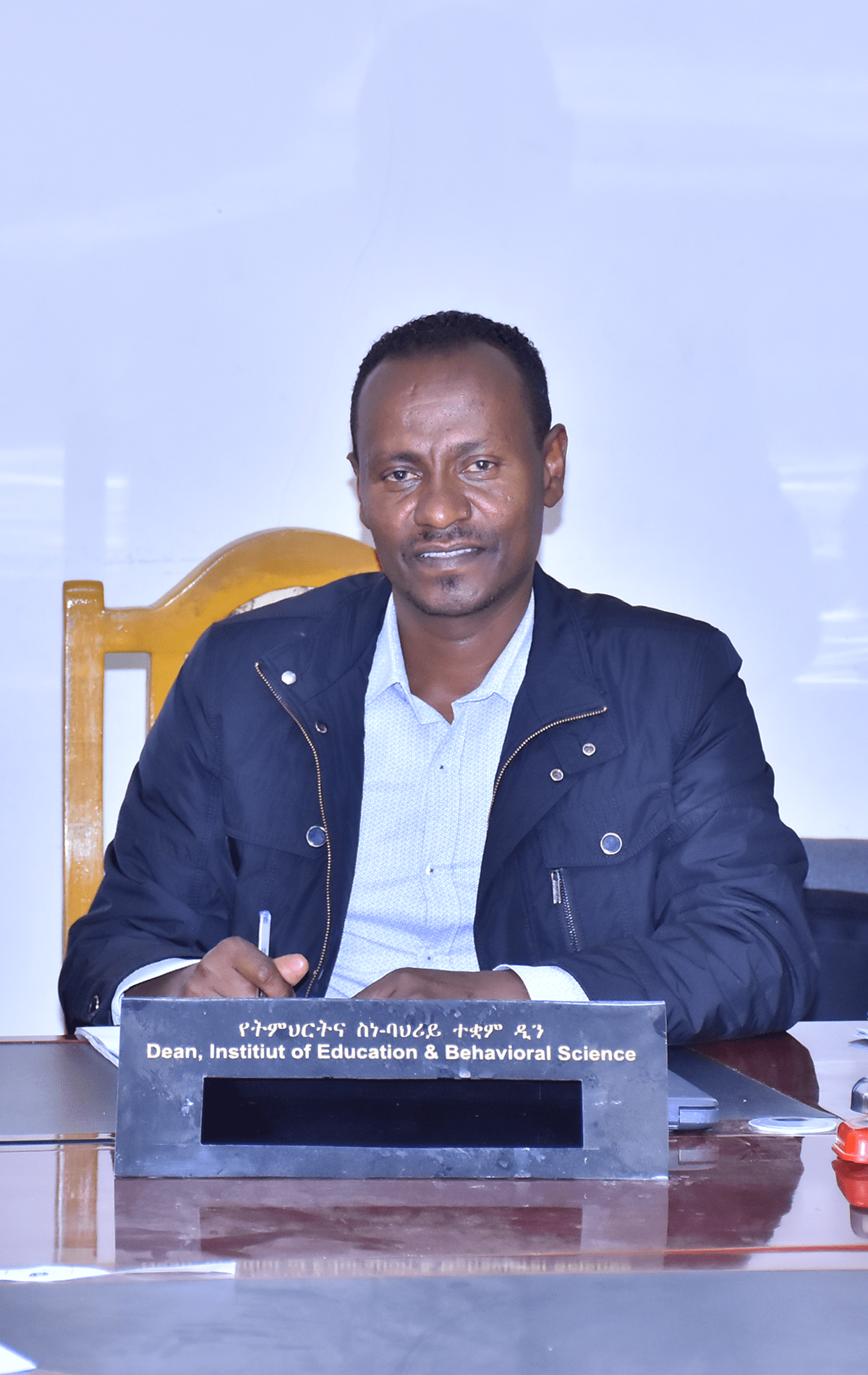 Scholarship Facility
Ambo University Institute of Education and Behavioral Science Provide Scholarship for Academicians
Skilled Lecturers
Community Based Teaching  and Training to enhance their skill.
Book Library & e-Resource
Ambo University establishes Digital Library & e-Resource for all Campuses.
Upcoming Events
No Events Available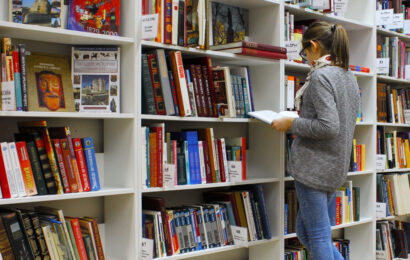 Welcome to the Adult Education and Community Development where we are committed to the growth and development of AECD.  It is our wish that every student who comes to the Department of AECD leaves with an experience and competence that is interesting, inspiring, and wholesome. As a result, members of…